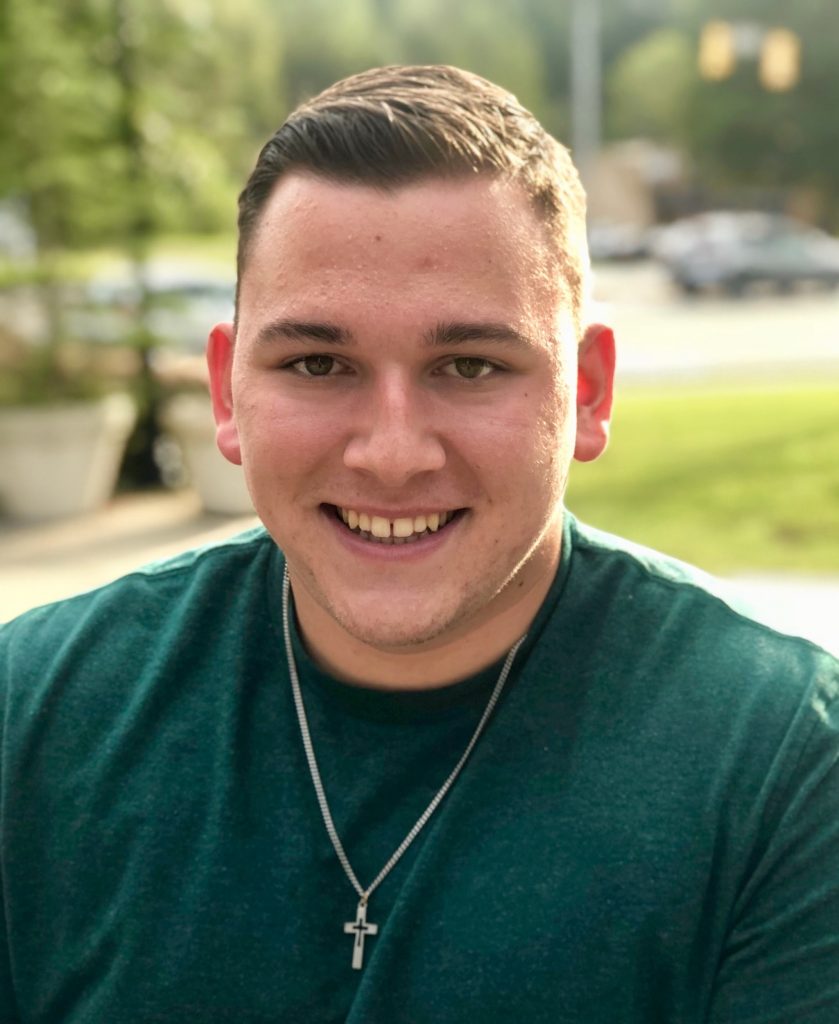 I began working as the Minister for Youth at Boiling Springs Baptist Church in August of 2020. As someone who has served and been served by youth and children's programs from a very young age, I have experienced the impact that an intentional church can have on a young life. I felt the call to ministry in high school and have worked with young people in many different roles ever since.
I grew up in Boiling Springs for several years before my family moved to Cherryville, where I have spent most of my life. In 2015, I graduated from Burns High School and in 2019, I graduated from Gardner-Webb University with a Bachelor of Arts Degree. At GWU, I majored in youth discipleship studies and minored in communication studies. I also had the honor of receiving the Alice Cullinan Discipleship Award for outstanding scholarship and exemplary Christian service. During this time, I also had the privilege of becoming ordained.
After receiving the Dean's Fellow Scholarship from the Department of Religion and Philosophy at Gardner-Webb University, I was able to pursue graduate school there. I am currently working to obtain a Master of Divinity Degree in Pastoral Studies from Gardner-Webb University.
In my free time, I love playing disc golf, listening to music, creating art, and spending time with my loved ones. My fiancé, Holly, is also a youth minister and attends graduate school with me at GWU as well. We will be getting married at the end of October and we could not be more excited.
I feel extremely privileged to be a part of the wonderful ministry at Boiling Springs Baptist Church. I believe that understanding the importance of perspective is extremely important in the Christian life, so I will always try to bring a fresh perspective to our ministry here at BSBC. My intention is to help young people develop their faith individually and corporately as well as become more effective in their witness for the Lord. Through this, I believe that the Lord will strengthen relations between the church and young people as well as relationships within the family. My ultimate desire is to nurture spiritual growth in the lives of young people by emphasizing the fact that we are ALL made in God's image to do good works and to love each other as God loves us. Please know that I do not take this role lightly. I love what I do!
Thank you for allowing me to serve you and your family!
In truth and love,
Rev. Matt Waller
(704)-466-2321